09
Dec
TERMINALES - TOPIC 2: PLACES AND FORMS OF POWER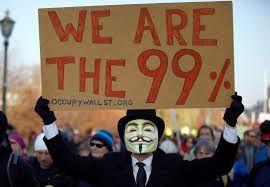 ARE COUNTER-POWERS GROWING IN INFLUENCE?
I. PREAMBLE.
How would you define the word "power"?
Try to explain what a counter-power is?
What are he different powers you know?
The first three powers are legislative executive and judicial powers. For many years, new powers have influenced people. There are known as the fourth and the fifth power. The fourth power is the power of the media, of the press and the fifth power is the power of the economic system or the power of the Internet (and in some cases, the power of the Church).
II. "WE ARE THE 99 PERCENT
a. Introduce the document above (title – author – date and source).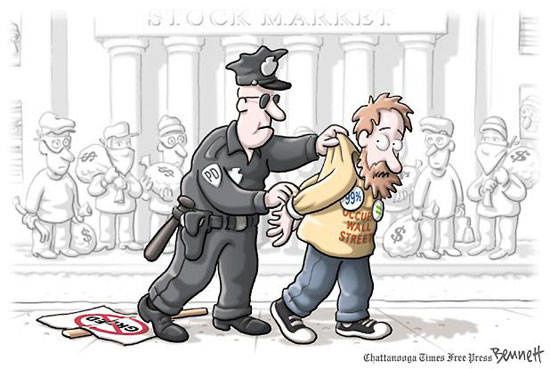 b. Describe the picture (where, when, who…)
c. Interpret the document: What is it aimed at? What is the cartoonist's message?
III. WIKILEAKS
Document 1.
Document 2
WikiLeaks is an international online not-for-profit media organization founded by Australian activist Julian Assange that has published and made available to the public a huge number of classified, uncensored and highly sensitive documents from various anonymous news sources. Its website, which opened in 2006, collected a database of more than 1.2 million documents in the first year alone. Time Magazine stated in 2007 that Wikileaks "could become as important a journalistic tool as the Freedom of Information Act
Document 3: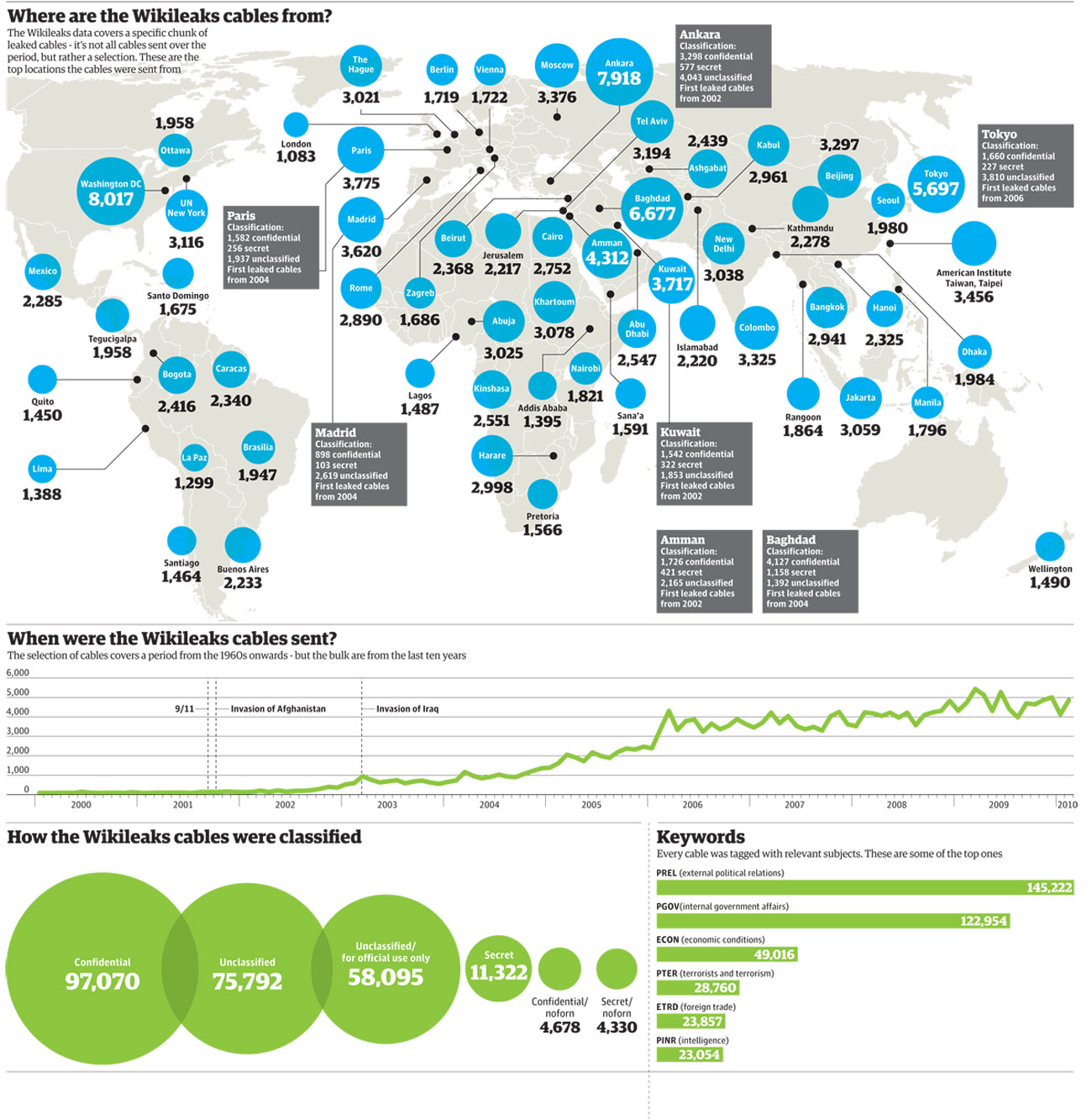 Oral documents about WikiLeaks
Document 1: What is WikiLeaks?
Document 2: What is WikiLeaks? Who is Julian Assange?
IV. GREENPEACE
Greenpeace is a non-governmental and non-profit organization which was created in the late 60's and early 70's after a US plan to realize a nuclear weapon test in Alaska. Kumi Naidoo, a South African activist, has been the CEO (Chief Executive Officer of Greenpeace) since 2009.
The aim of the organization is to warn people about environmental issues such as deforestation, overfishing, climate change, commercial whaling....
Greenpeace uses direct and indirect actions to raison people's awareness about the situation of the planet: advertising campaign, education, conferences...but also high-impact operations.
Nowadays, Greenpeace offices are settled in over forty countries