22
Sep
NEW TECHNOLOGIES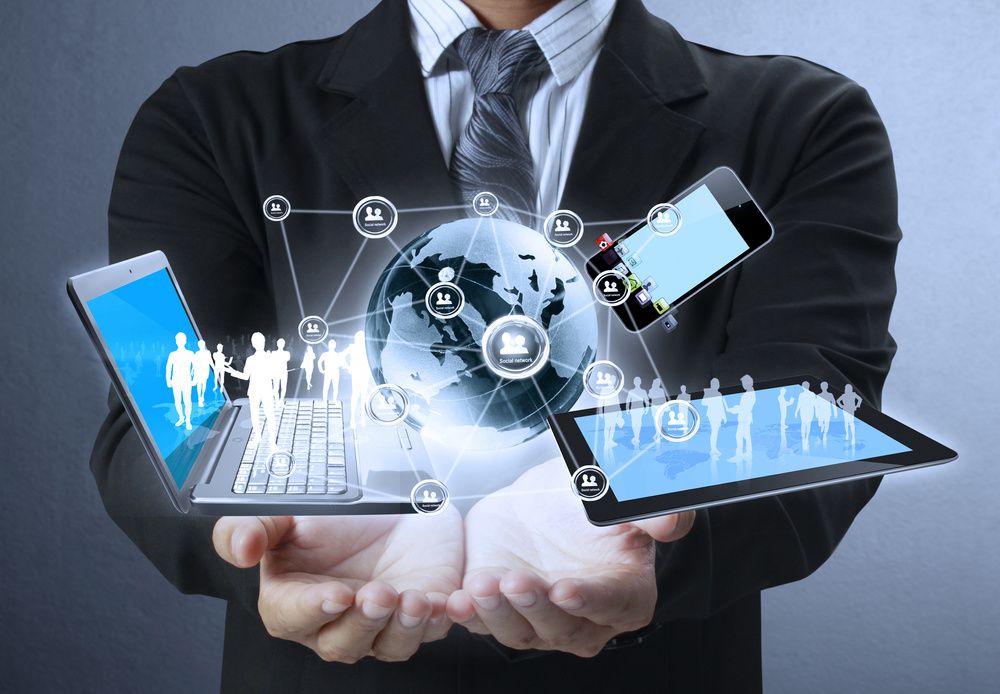 Our first topic is about new technologies. Here are some short videos to illustrate what we said in class.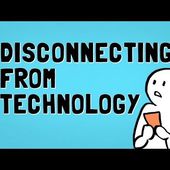 Sign up for our WellCast newsletter for more of the love, lolz and happy! http://goo.gl/GTLhb Sometimes, you need to go off the grid. If you're more concerned with checking Facebook than interacting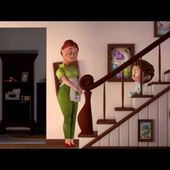 A short film about a mother trying to deal with her videogame addicted son. IF YOU ENJOYED IT, PLEASE LIKE AND SHARE :-) A student FIlm made as part of our 3rd year of animation studies at Bezalel ...
Very funny cartoon animation about smartphone addiction
Phone addiction could be dangerous. Take a look at the Speaking Mind app - it's a great software that frees your eyes and hands for other tasks and may save your life some day. http://speind.me
Smartphone Addiction: The Epidemic Grows
Support my Channel. PayPal Donations Welcome. Click here: http://goo.gl/NSdOvK http://www.computingforever.com http://www.facebook.com/pages/Computing-Forever/156483877740264 ...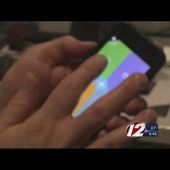 Warning: Teens using apps to hide pictures, video from parents
A state attorney general is sharing a warning about apps teens can use to hide unsuitable or unsafe pictures or video from parents.
Why Are Cell Phones Dangerous?
Cordless Phones Health Risks : http://www.emfnews.org/mret-technology-how-it-works.html Envi Blue Tube Headset : http://www.emfnews.org/headset.html The cell phone antenna generates a wireless ...