30
Oct
HAPPY HALLOWEEN !!!!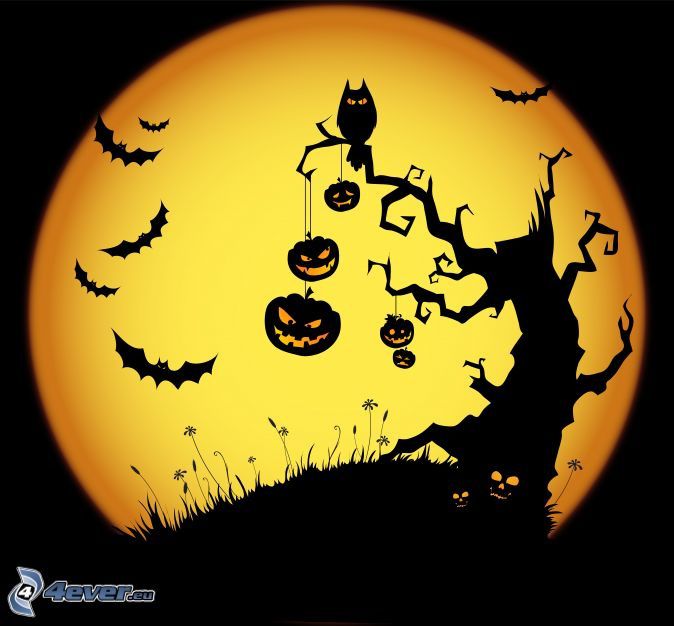 BEWARE !!!
It's almost time for trick-or-treating, making jack-o' lanterns, lighting bond fires, watching horror movies and having costumes parties.
Halloween (a contraction of All Hallows' Evevning) is celebrated in many countries on October 31st each year. The roots can be debated on but it probably has pagan roots and Celtic influences. The goal of this celebration is to remember the dead, saints and martyrs.
All Saints' Day is the centerpiece of an autumn triduum. In the carnival celebrations of All Hallows' Eve our ancestors used the most powerful weapon in the human arsenal, the power of humor and ridicule to confront the power of death. The following day, in the commemoration of All Saints, we gave witness to the victory of incarnate goodness embodied in remarkable deeds and doers triumphing over the misanthropy of darkness and devils
If you don't know how to dress for this special scary occasion, just read the Huffington Post article about the most googled Halloween costumes in each state.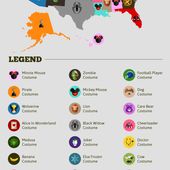 These Are The Most Googled Halloween Costumes In Each State
Some states are making a topical Halloween choice this year, opting for Frozen costumes or dressing as the mythical Slenderman. Others will keep it classic, dressing as doctors or cheerleaders. This
http://www.huffingtonpost.com/2014/10/27/halloween-costumes-googled-most-popular_n_6050592.html
And don't forget to sing the famous song "This is Halloween", a song you can hear in Tim Burton's Nightmare Before Chrismas.